Our Mission
Our mission is to foster innovation in business via leveraging the transformative and disruptive powers of technology.
With a global reach, key locations in Silicon Valley and Silicon Beach, and steeped in the worldwide startup tech community that breeds innovation, we connect together enterprises that want to tap into the agility and advancements of the newest tech.
Via our three major divisions of the firm, namely our Enterprise Innovations division, our Innovation Labs division, and our Startup/Enterprise Incurator, we provide an end-to-end full life cycle of solutions and services.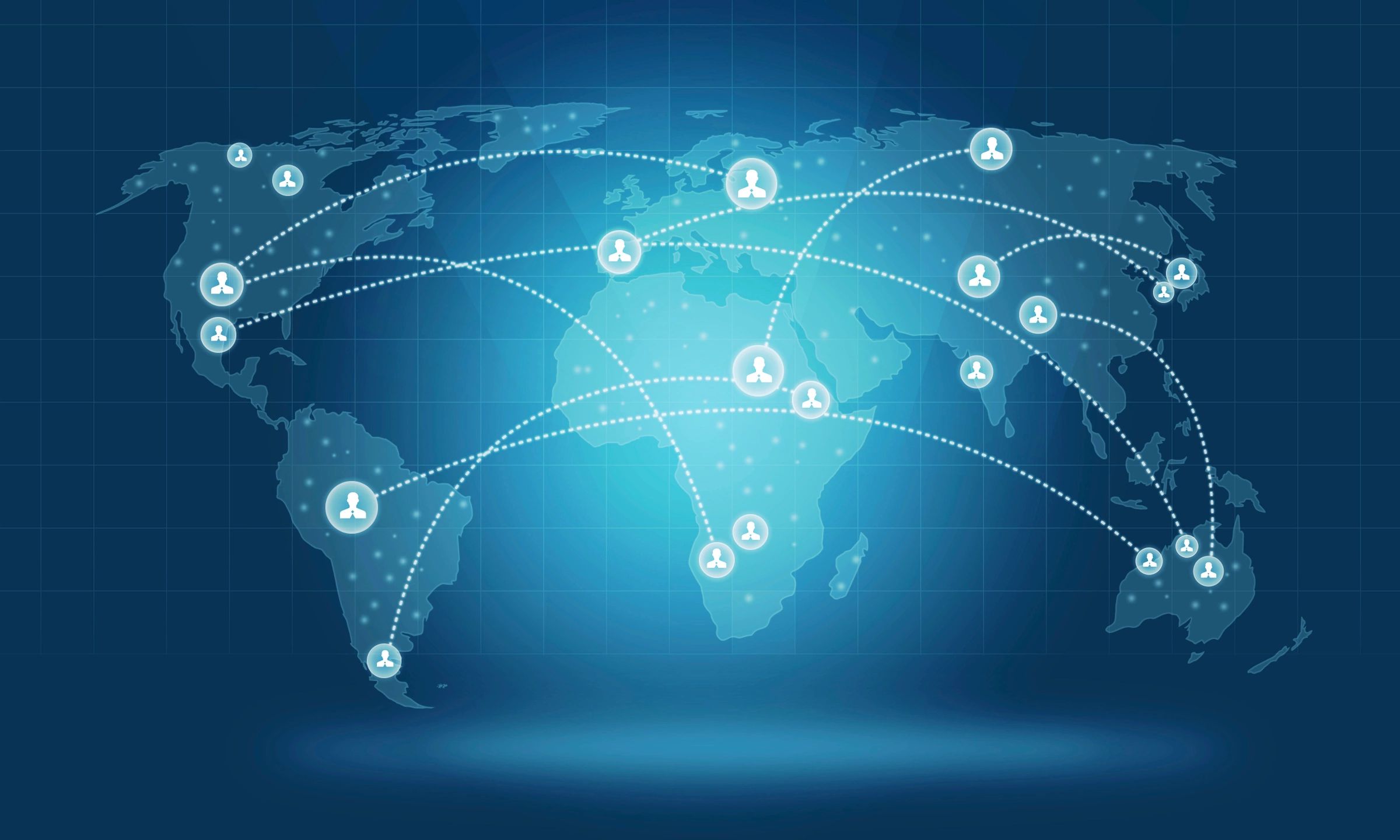 To Learn More About Techbrium
Contact us for further info and how to gain innovation in your organization.