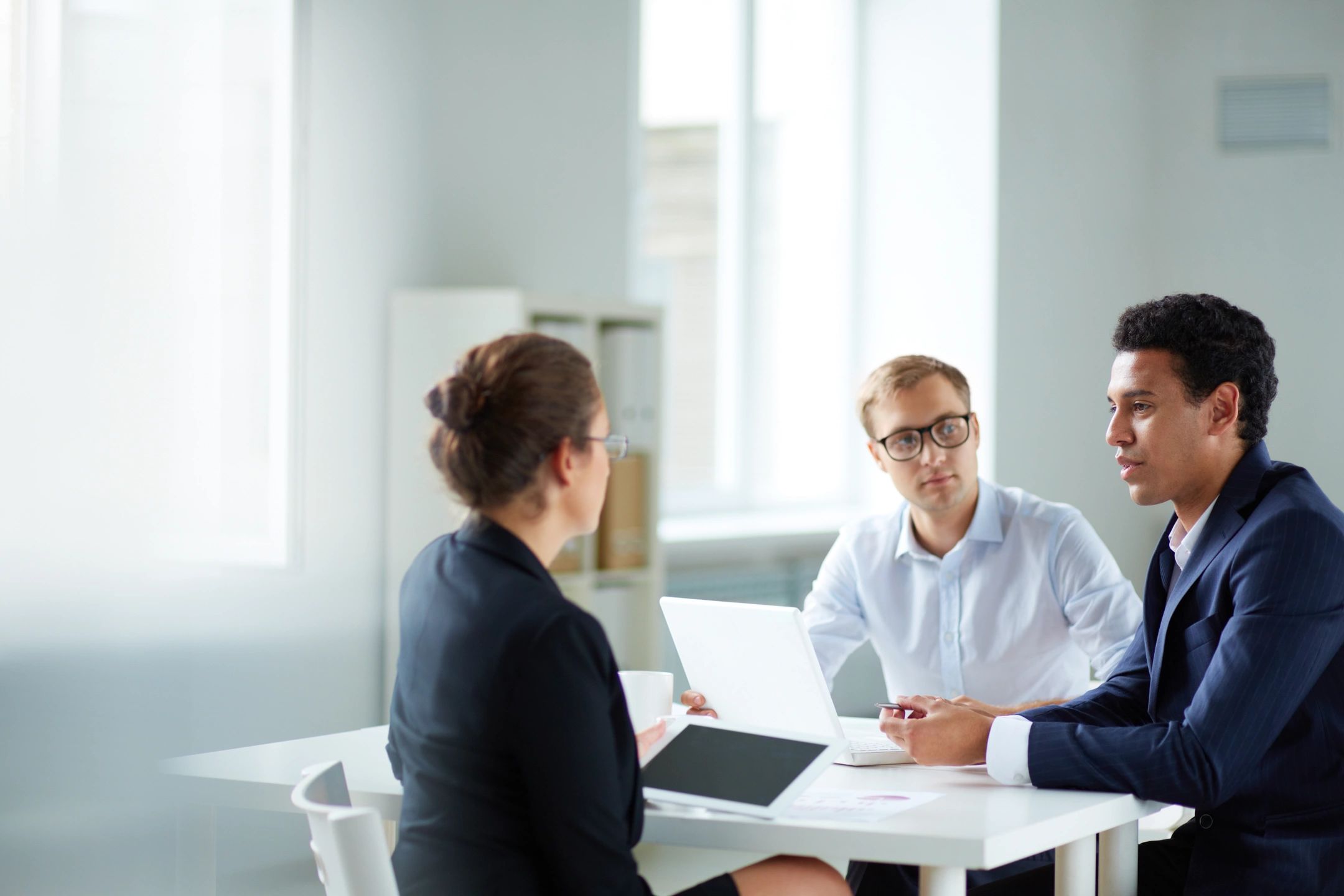 Our Story
We are a group of seasoned innovators that have a passionate desire to close the gap between enterprises that desire innovation and startups that by their very nature derive innovation. With our vast experience in both realms, we are as adept at working with large established enterprises as we are working with startups.
We also have been innovators in our own right, bringing to market tremendous new technology that has led to transforming industries and disrupting the status quo.
Now, we bring our capabilities, insights, and talent to those startups and enterprises that can most benefit from our expertise.
Next Steps...
For further info and to find out how we can help you, contact us.