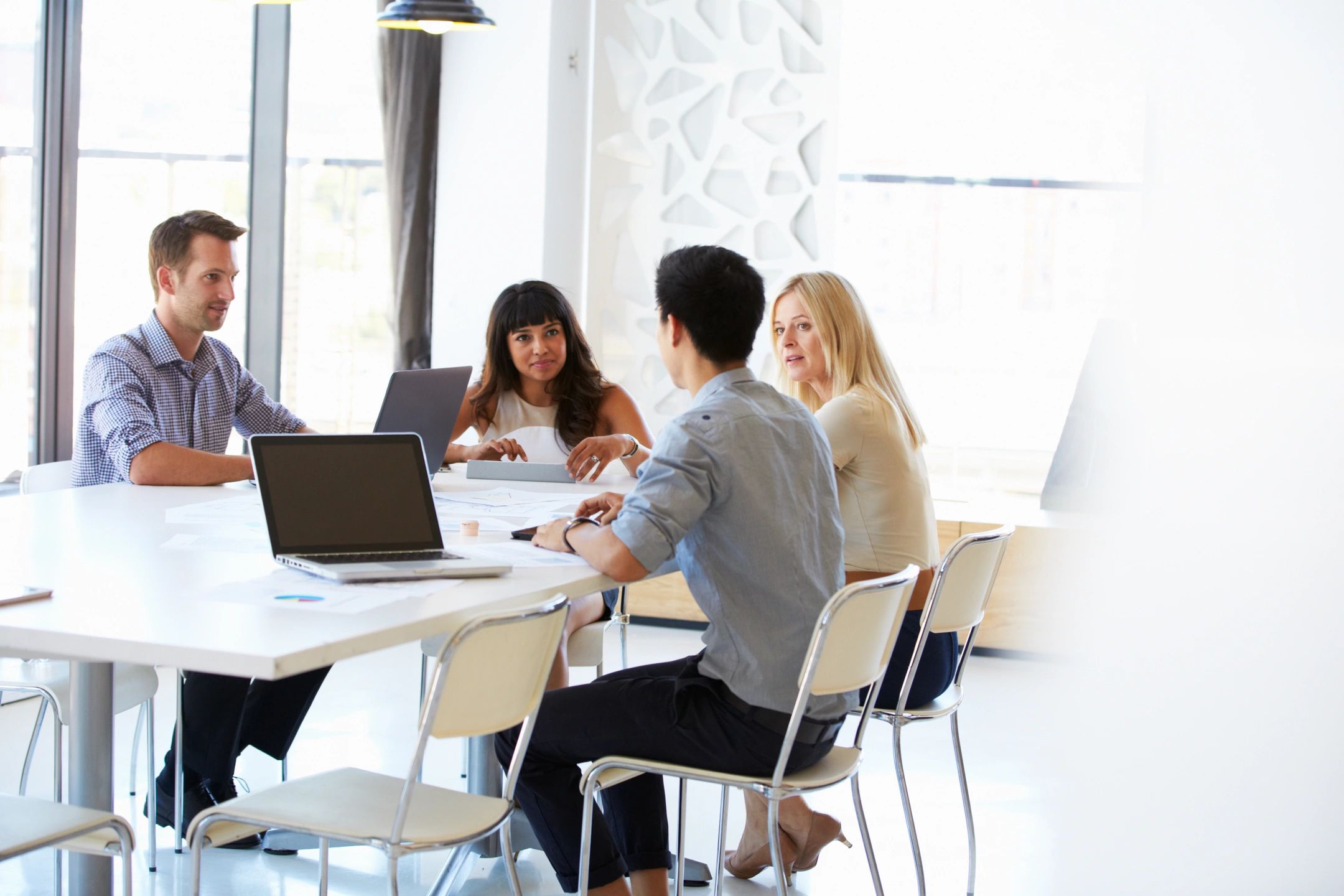 Careers at Techbrium
Are you an innovator? Do you have a passion for doing great things? Would you like to work with like-minded collaborators that are seeking to change how business uses technology and make incredible advances in technology? If so, you should come and work for us and with us. Take a look at our Jobs Opening page and send us your application/resume. We promise we will follow-up!
Next Steps...
Take a look at our Job Openings. You can also subscribe there to get updates whenever we post a new opening. We are growing rapidly and anticipate frequent updates as we add more members to our team.