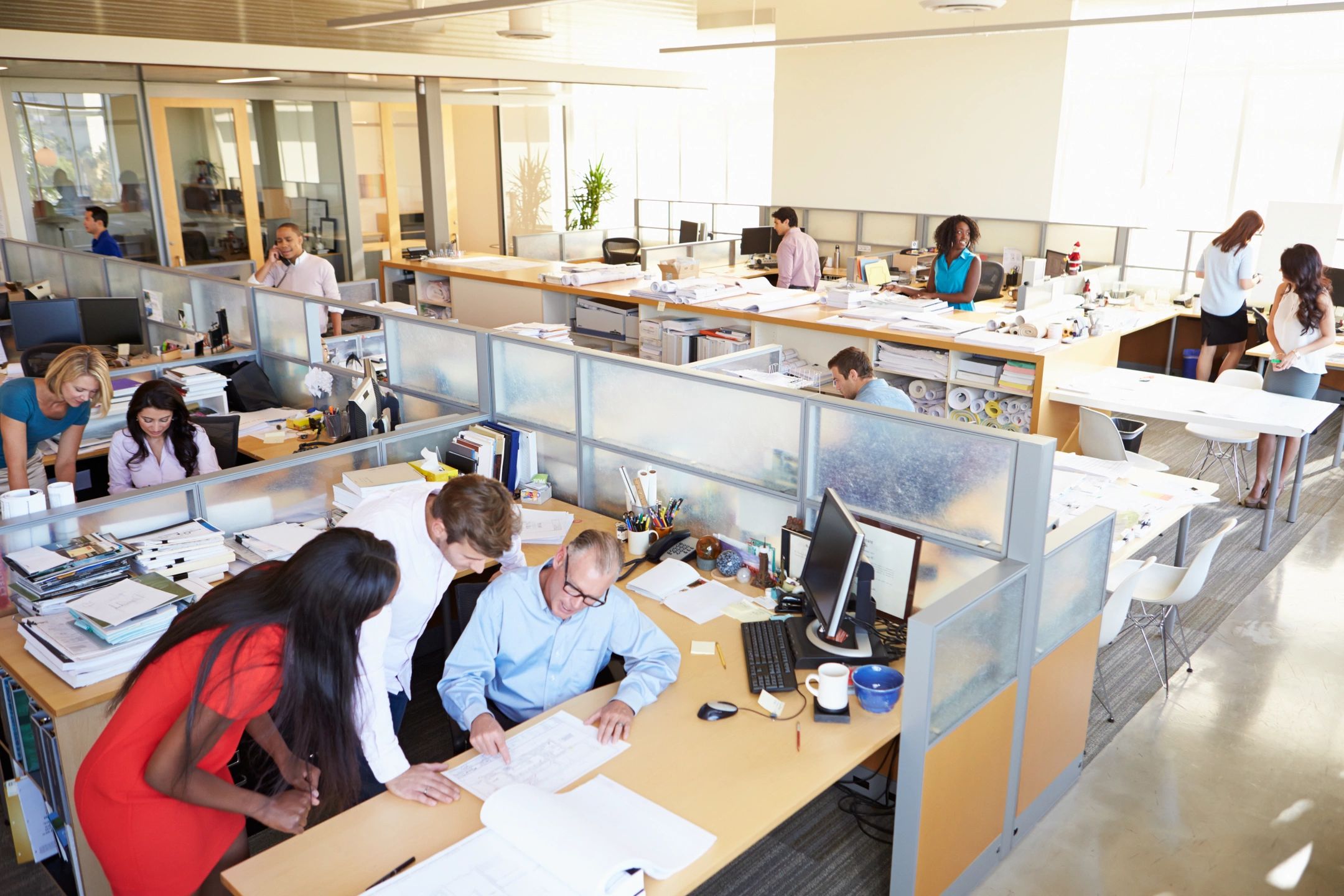 Synergy of our Three Major Divisions
You can utilize one of our lines of service, or two, or all three, which then work together in a synergistic fashion.
Our Approach
Everything we do will be done hand-in-hand with your team. We are an extension of your efforts, and we ensure that knowledge transfer ultimately boosts your internal resources.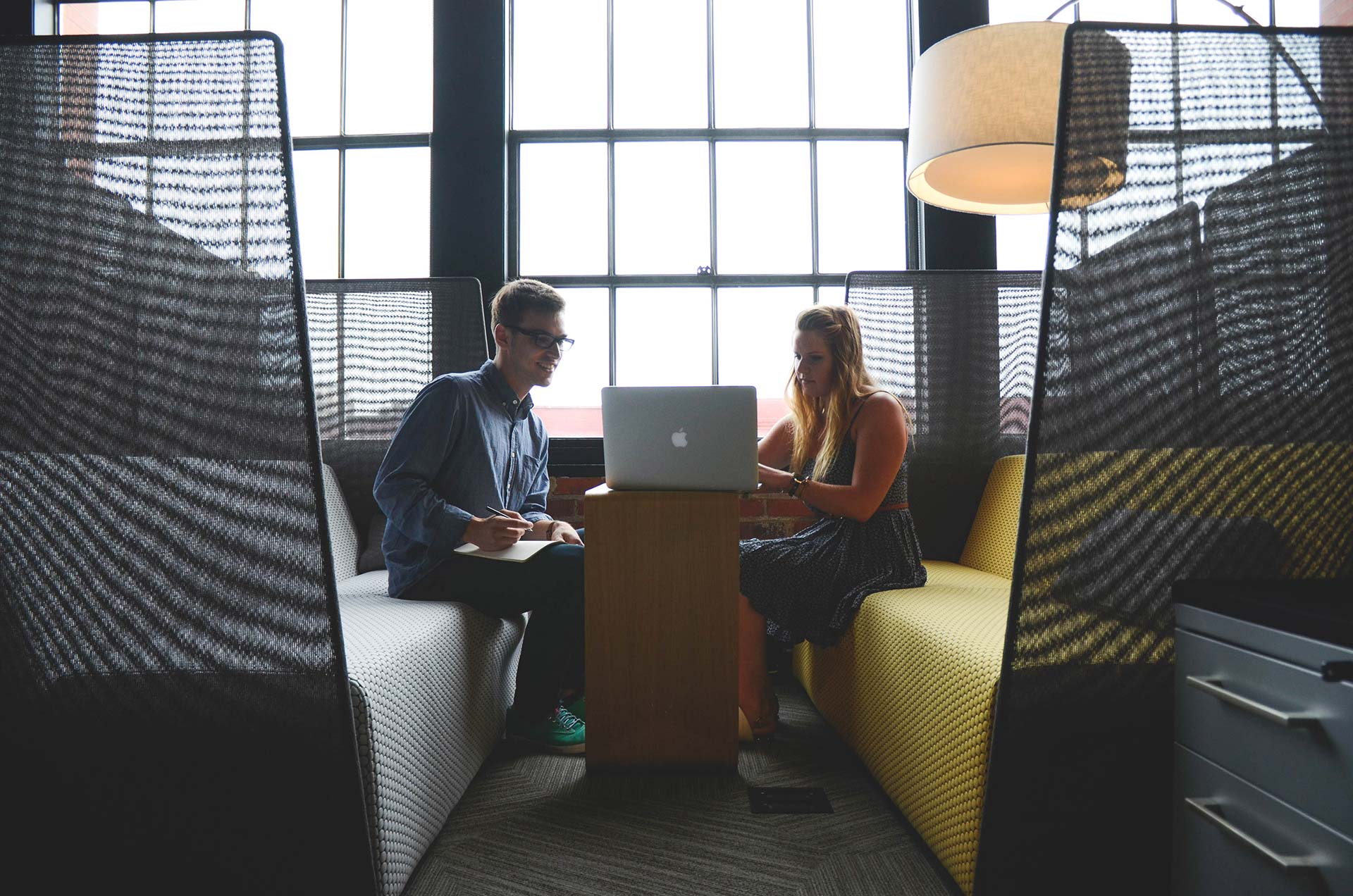 Making Use of Our Services
For further info and to explore how our services can help you, contact us.